Paragon Megalink Sdn Bhd
Highly-skilled personnel, state-of-the-art equipment, technically advanced procedures and competitive service to achieve long term customer satisfaction.
Paragon Megalink Sdn Bhd is a 100% Bumiputera owned Services Company. The Company was structured as such to specially tap and realize the business opportunities particularly in the Government and Private Sector.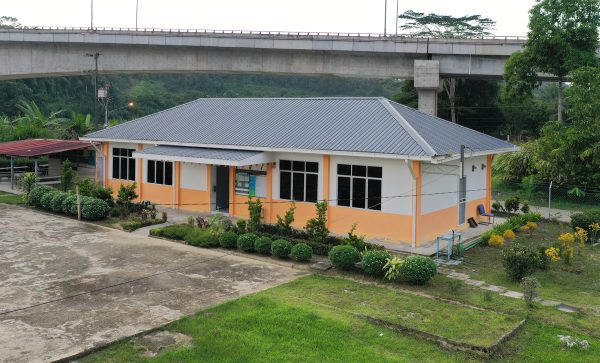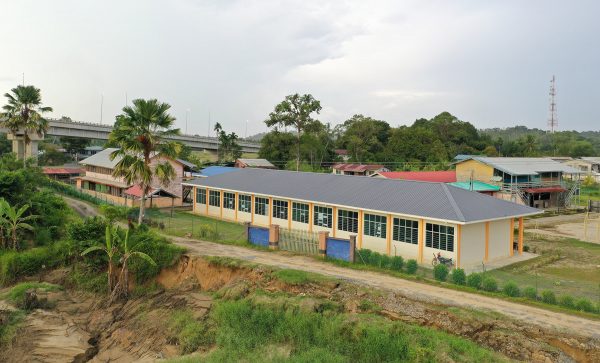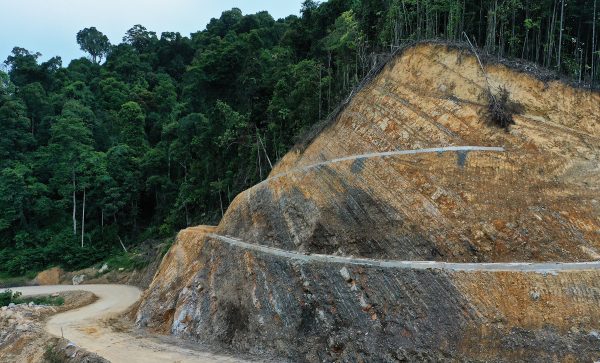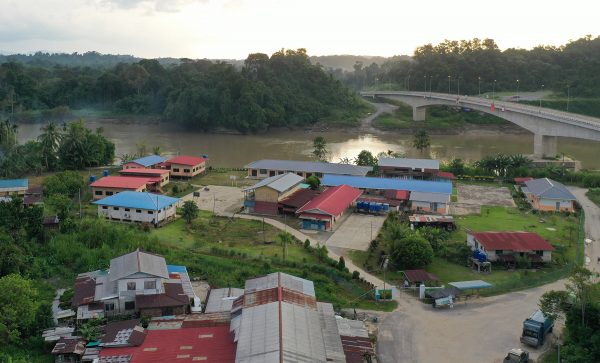 Since the incorporation in 2014, Paragon Megalink Sdn Bhd has engaged in Security Services, Constructions, and its related activities as follows:
Contracting Services & Supply of Building Materials;
Construction & Infrastructural Works
Preparation, Piling, Earthworks, Drainage & Sewer works;
Transportation;
Civil, Mechanical & Structural Engineering Works; and
Electrical Works.
The company will always commit to deliver superior workmanship and fulfilling project requirements on time by maintaining a high level of efficiency and quality in all its business in order to reach the standard expected by our valued clients.